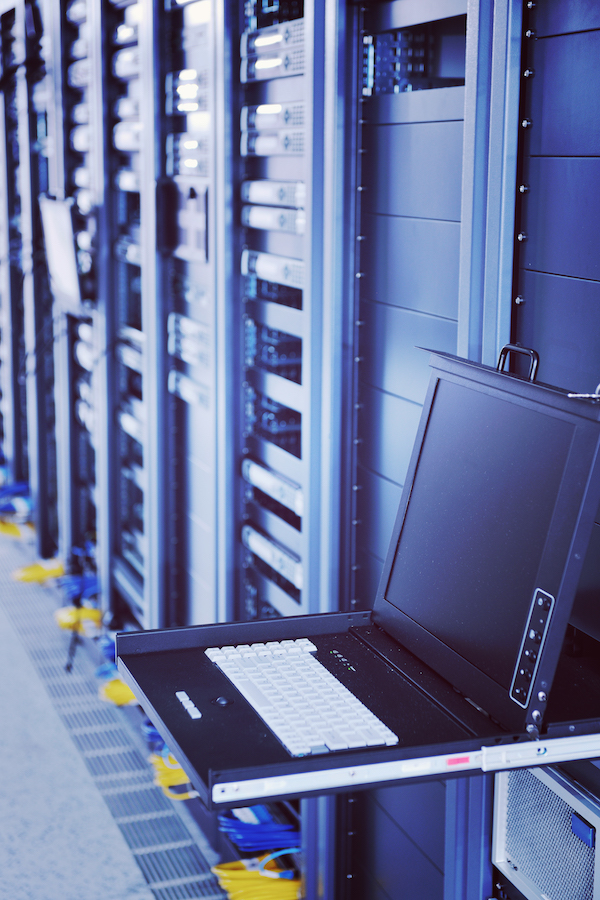 Need Help? Enter A Ticket Below
If you are a current client, our technicians respond within business hours. If you need immediate attention please call the service desk to get to connected to a technician immediately.
Service Desk Phone Number: 720-746-5123
If you need after hours support, please call the service desk and follow prompts for on-call
Consultative Approach to Make IT Easy
We monitor our services and your equipment 24/7 to ensure your technology is optimally and to be ahead of any impending problems. Business IT requires constant attention, let us take care of that so you can focus on your business. Our expert consultants will provide your business with solutions, not just analysis. Call us today to get started.
[The CNI] team did a wonderful job with the transition. Thank you! I've already heard good feedback about CNI from others within the company. I think we're off to a great start.
Our Services

Network As A Service
CNI has developed and vetted a Meraki based network solution that secures and enables business of all sizes and industries. Don't worry about your network, or capital improvement costs. 

Project Work
CNI can help your business select and implement the correct software and hardware solutions. Our engineers have extensive Systems, Network and Application experience in various industries.

Service Desk
Our expert technicians can assist users with computer problems quickly. Enter a ticket and track the progress to resolution.
We have worked with CNI in many capacities over the years. Their expert IT skills and follow through is what has made CNI the right choice for our company.
IT Support